YIMEIDA Doors company move towards the world stage
YIMEIDA Doors company move towards the world stage
YIMEIDA Doors company move towards the world stage
in the 4years since the was foreign trade department established ,export barn door already became to our company an essential part.
Our products are for export, which covers , the United States, Russia,Canada, Europe and the Middle East. And it is well accepted by our customers.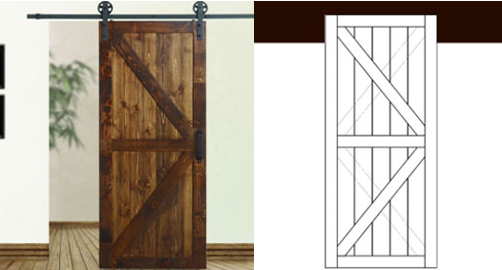 The end 2019,We will go to America to attend the exhibition,our company will move towards the world stage by the mature steady enterprise brand image, grasping the time pulse, and walk into the front place of business development!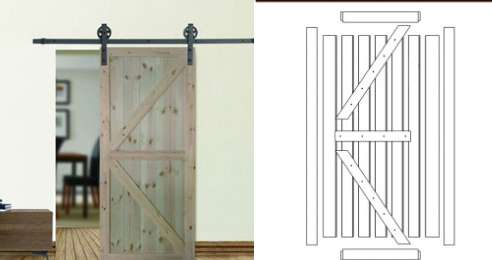 Just a quick introduction tow products we are going to show:
1.Ordinary barn door
2 Material:Kontty Pine
3 Design:K;Z;X;H;O
4 Open Style:Sliding
5 Thickness:1``;1-3/8``;1-1/2``
6 Weight:40kgs-60kgs
7 Package:Carton
This barn door is easy to install , save indoor space, ready to stain or paint.
2. Assembly Barn Door
1 Material:Kontty Pine solid wood
2 Design:K;Z;H
3 Open Style:Sliding
4 Thickness:1-3/8``;1-1/2``
5 Weight:50kgs-60kgs
6 Package:Carton
This product it`s a new design for customer DIY assemble;Small packing is convenient for transportation.
We will announce it at the exhibition the best price ever(Network synchronization booking).
Get the latest price? We'll respond as soon as possible(within 12 hours)